Scientists made the capture by accident. The microscopic phenomenon occurs on a scale 500 thousand times smaller than the thickness of a human hair.
For the first time in history, scientists at the University of Nottingham, England, filmed atoms breaking and forming chemical bonds. The microscopic phenomenon occurs on a very small scale, between 0.1 and 0.3 nanometer – which is 500 thousand times smaller than the thickness of a human hair.
A fortunate accident
Advanced microscopy methods, such as Atomic Force Microscopy (AFM) or Scanning Tunneling Microscope (STM), can find the positions of atoms and directly measure the length of the bonds between them. However, recording these phenomena in real-time is much more complicated – and that was not even the group's intention at the beginning of the research.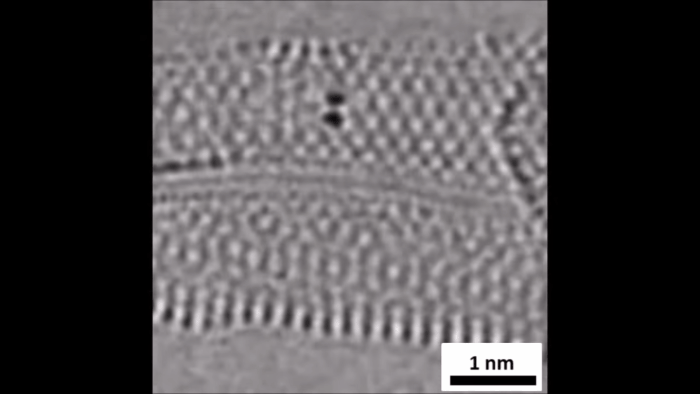 "As far as we know, this is the first time that the evolution, breaking and forming [chemical] bonds on the atomic scale have been recorded on film. Electron microscopy is becoming an analytical tool for determining molecule structures," said Andrei Khlobystov, one of the researchers, in a statement.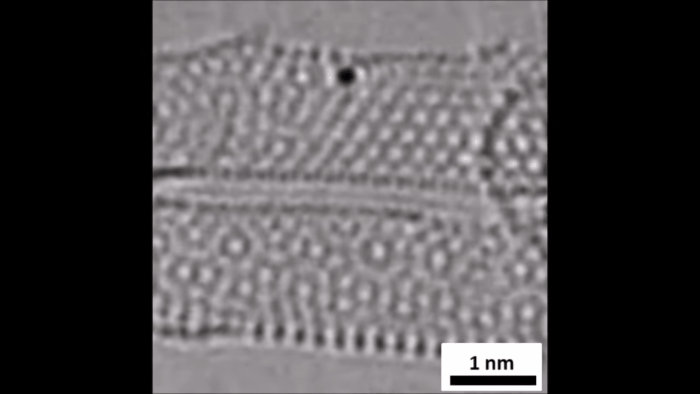 Discoveries have been made
English scientists, who published the study in Science Advances, also discovered new information about the chemical bonds of rhenium – the initial intention of the investigation. According to Stephen Skowron, responsible for the research calculations, the metal studied by them can form different types of bonds, and determining them is important for scientists to better understand the magnetic, electronic and catalytic properties of the material.
"In this experiment, we observed that the two rhenium atoms are linked mainly through a quadruple bond," explained Skowron. "This provides new fundamental ideas about the chemistry of this transition metal."
Watch the full video captured by the scientists: